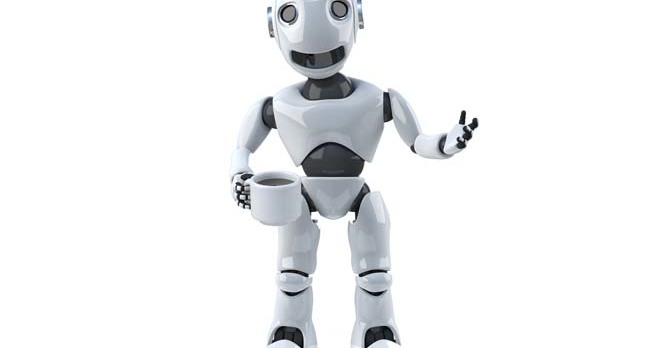 it is our weekly tech-solid – hosted through Sarah Vela, Ed Saipetch and Ben Kepes. This week, the threesome talk Cloud Foundry, scale-model space shuttles, platforms and elaborate home windows. Our unique guest this week is Mark Twomey (aka Storagezilla) of EMC.
(1:00) Ben and Ed from the cult of Cloud Foundry
(five:28) Pivotal misses CF Summit
(6:50) Curry run: India launches mini space go back and forth
(eleven:50) windows gets difficult
(13:50) Cisco bets massive on subscriptions
(17:28) battle of the bots
(21:00) Google bets on Caesars casino exec as its new president of employer sales
(22:09) Flashback: reach out and touch a person
(22:39) Zilla is returned
(25:forty nine) Google domestic and the star Trek future
(32:27) Siri is a bag of bricks
(36:30) Tim cook, visionary?
(forty one:50) Disney kills Infinity
(forty five:13) PaaS, Pivotal and Cloud Foundry hype
pay attention with the Reg participant underneath, or down load here.