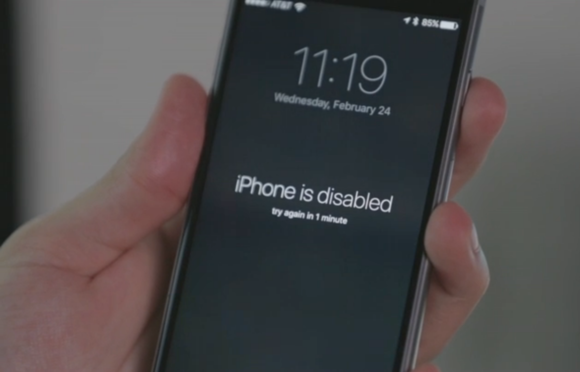 Well, that was…weird. After a month of insisting, even under oath before Congress, that only Apple had the required technical expertise to assist the FBI in extracting every bit of evidence from the iPhone 5c used by San Bernardino shooter Syed Rizwan Farook—after all that—it turns out, the FBI didn't need Apple's help anyway.
Huh.
Fortuitously, this week Glenn and Susie are joined by Jonathan Zdziarski, who is exactly the person you want to speak with if you're trying to figure out what the crap just happened. Zdziarski is a security researcher and iOS forensice expert, and he's been blogging and tweeting about the FBI's tangle with Apple the entire time. You don't want to miss this discussion.
Elsewhere, Susie got Macworld's review units of the smaller iPad Pro and iPhone SE, so she shares her first impressions in advance of the reviews, which are scheduled to go live Thursday.
[source :-macworld]