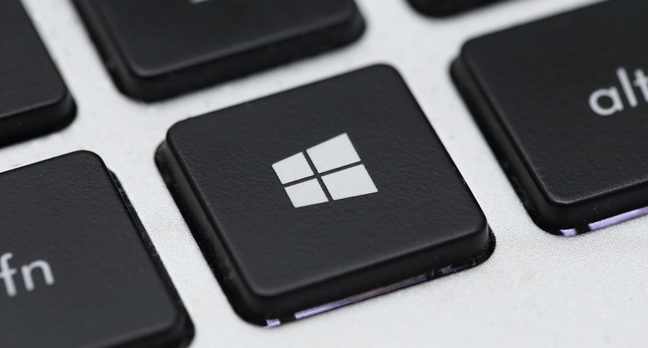 Microsoft's home windows 10 nagware campaign has entered a new segment, with all options to keep away from or get away an upgrade subsequently blocked.
currently, Microsoft's coverage had been to throw up a speak box asking you whether you wanted to install windows 10.
if you clicked the pink "X" to shut the box – the attempted-and-tested manner to make dialogue boxes vanish with out agreeing to do whatever – Microsoft started taking that as permission for the improve to go ahead.
Now Microsoft is changing gears.
It has eliminated the choice to re-time table a designated upgrade time after you've confirmed it while also removing the red "X" near option from the display screen. One Reg reader grabbed the under screenshot from a relative's pc on home windows 7.
Win 10 nagware no manner out
home windows 10 nagware: No manner out (click on right here for a larger photo)
The alternate means home windows 10's nagware is now out of step with – and in advance of – Microsoft's respectable understanding Base documentation on the subject, which says you may re-time table your upgrade.
Microsoft has stood behind its working device's nagging reminders. A representative has attempted to excuse the "reminders", telling The Reg that the "your improve is scheduled" notification has been part of the UI motivation "for months."
The pressured march comes because the clock ticks on the subsequent update to home windows 10, windows 10 Anniversary, that's due in July.
Microsoft seems to be engaged in a coverage of mopping up as many outlying wallet of pre-home windows 10 as possible to keep away from any capacity warfare between the new working system and desktops already inside the market along with the ones on home windows eight.1 or, worse and much older, home windows 7.
users of Samsung computers are suffering with the current version of home windows 10. driving force compatibility issues between Samsung computers and windows 10 have not been solved, leading to installation mistakes and conflicts with components like wireless cards.