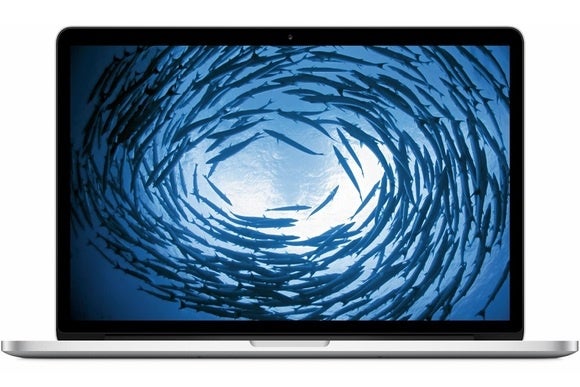 Apple is upgrading its 15-inch MacBook Pro, while offering a cheaper downgrade for its 27-inch iMac with Retina 5K display.
The new 15-inch MacBook Pro has a pressure-sensitive Force Touch trackpad, following the footsteps of the 13-inch MacBook Pro and the new 12-inch MacBook. Users can press hard on the trackpad to perform special commands, such as previewing links, editing file names, exposing an app's open windows, and dropping a pin in Maps.
Apple is also using a new type of flash storage that is 2.5 times faster than the previous model, and is improving battery life by an hour, bringing it up to 9 hours of web browsing or movie playback. The base model starts at $1,999 with a 2.2 GHz Intel Core i7 processor, 16 GB of RAM, and 256 GB of storage.
The other big change to the MacBook Pro is optional: Users can get a discrete AMD Radeon R9 M370X graphics card, for when Intel's integrated Iris Pro graphics fall short. It'll cost you though, as it's only available with the $2,499 model that also has 512 GB of storage and a 2.5 GHz Intel Core i7 processor.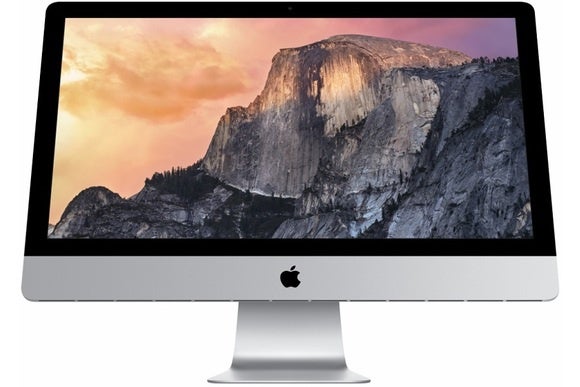 As for the Retina display iMac, Apple is adding a cheaper $1,999 variant with a 3.3 GHz quad-core Intel Core i5 processor, AMD Radeon R9 M290 graphics, and a 1 TB hard drive. The existing model, which has a 3.5 GHz processor, AMD Radeon R9 M290X graphics, and a 1 TB fusion drive, is getting a $200 price drop to $2,299.
Why this matters: While these aren't major product launches for Apple, they do spread some of the company's big technologies to across more of the product line. Force Touch is now standard on every MacBook except the MacBook Air (and is reportedly on the way to the iPhone), and the Retina display iMac is just a $200 upgrade over the regular 27-inch model. It's not hard to imagine both technologies being standard across Apple's lineup in a year or two.

[source :-macworld]