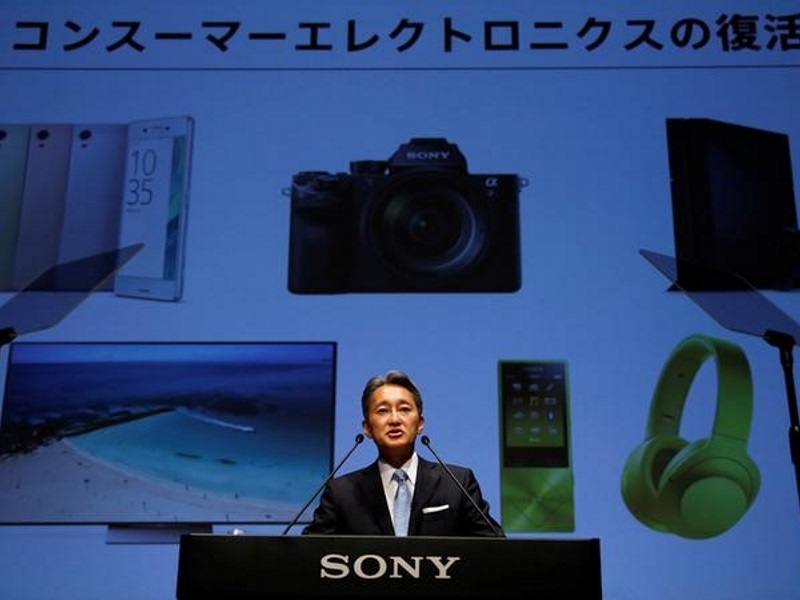 HIGHLIGHTS
Games business is set to be Sony's biggest growth driver
The revenue target was lifted to JPY 1.8 trillion to JPY 1.9 trillion
Sony cut its outlook for image sensors on weakening demand for phones
Japan's Sony Corp lifted its sales target for its games division in the next financial year on high hopes for its new virtual reality headset, but cut its outlook for image sensors on weakening demand for smartphones.
The diverging fortunes for the two businesses resulted in the electronics giant maintaining its operating profit target of JPY 500 billion ($4.9 billion) for the year beginning next April.
The games business is set to be Sony's biggest growth driver, driven by strong console sales, a rise in subscribers to its gaming network as well as the new headset, which will be sold for $399, far less than the $599 price tag set by Facebook-owned Oculus Rift.
The revenue target was lifted to JPY 1.8 trillion to JPY 1.9 trillion ($17.6 billion to $18.6 billion) from 1.4 trillion to JPY 1.6 trillion.
But the sales outlook for Sony's devices division which includes image sensors – a key product range for the company – was cut sharply on weaker demand for smartphones and on the cancellation of the development of high-end camera modules.
That range was lowered to JPY 1 trillion to 1.05 trillion versus a previous target of JPY 1.3 trillion to JPY 1.5 trillion.
[source :-gadgets.ndtv]