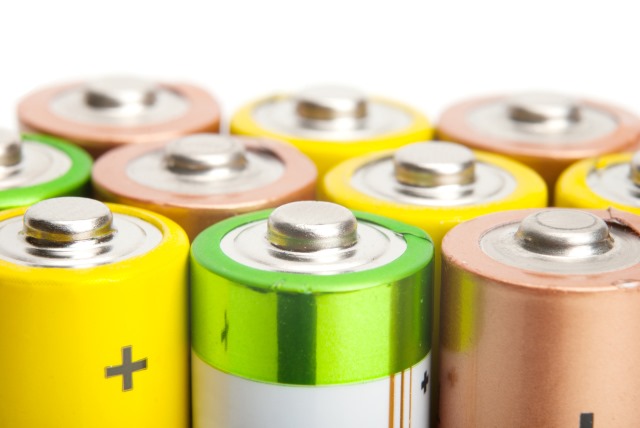 Samsung's Note7 fiasco has been in headline for some weeks now, most recently when it emerged that the company was working with telecoms companies to cut off the phones from networks in New Zealand. Now Samsung has announced that it is pushing out an update to US users that will limit how much the battery can be charged.
This is not so much a case of limiting the charge to make the phone safer, rather an attempt to annoy Note7 owners who have not yet taken advantage of the 'refund and exchange' programto do just that. The hope is that by limiting phone charge to 60 percent, and showing a popup, stubborn Note7 owners will give in and relinquish their handsets.
Samsung has already had a good degree of success in recalling the dangerous smartphone. The company reports that "nearly 85 percent of all recalled Galaxy Note7 devices have been replaced". To capture the remaining phones, users will essentially be irritated into handing over their potentially explosive phones.
In a statement Samsung says:
We remain focused on collecting the outstanding Galaxy Note7 phones in the market. To further drive participation, we will be releasing a software update in the coming days that will limit the phone's ability to charge beyond 60 percent, as well as issue a reminder pop-up notification every time a consumer charges, reboots or turns on the screen of their Note7 device.
[Source:-Beta news]