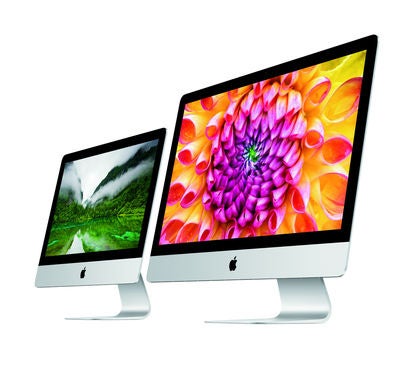 As if new iPhones, new iPads, and a new Apple TV weren't enough, Apple may unveil even more hardware upgrades this fall. This time, it's the iMac that's allegedly getting an upgrade.
According to 9to5Mac, Apple will announce a new 21.5-inch iMac with 4K Retina display next week, and these new Macs could be in stores as early as Tuesday, October 13. 9to5Mac originally reported that these 4K iMacs would be announced in conjunction with the launch of OS X El Capitan.
Design-wise, these new models will be very similar to the non-4K iMacs, but will boast a 4096×2304 screen resolution. This exact screen resolution was first spotted in El Capitan Developer Beta. The current 21.5-inch iMac model has a resolution of 1920×1080.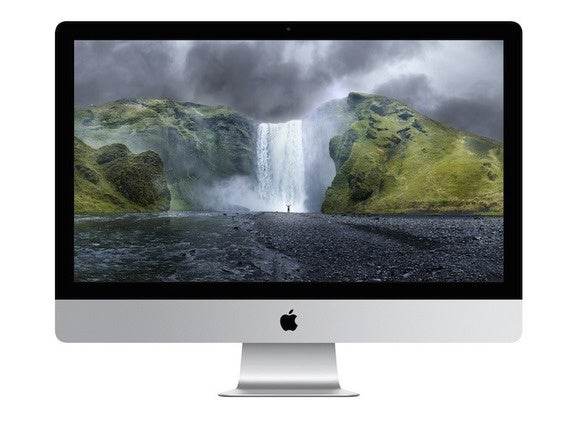 As our colleague Jared Newman noted when rumors of the 4K 21.5-inch iMac first surfaced: "With a 21.5-inch display, the 4K iMac's pixel density would come out to 218.6 pixels per inch, just a tad higher than the 27-inch Retina iMac's 217.6 ppi display."
Last year, Apple upgraded the resolution of the 27-inch iMac to 5K Retina display. Currently, the 27-inch non-5K iMac sells for $1,799, while the 5K model goes for $1,999. We can expect the same premium pricing for the new 4K 21.5-inch iMac. The current 21.5-inch model starts at $1,099.
The El Capitan Developer Preview that first hinted at a 21.5-inch iMac with 4K resolution also found a file suggesting a forthcoming Apple Bluetooth remote for Macs with Siri and Multi-Touch trackpad support. 9to5Mac also found that Apple is working on a new Magic Mouse 2 and Bluetooth keyboard, but the site is not sure whether these accessories will be ready by next week.
Why this matters: Retina display could finally become an affordable feature for iMac lovers. Only the 27-inch iMac models boast this level of resolution, but they start at $2,000, making them the most expensive computer Apple sells (if you don't count the Apple Watch Edition). Having a cheaper 21.5-inch iMac with 4K display means you won't have to break the bank to get an iMac with Retina display.

[source :-macworld]