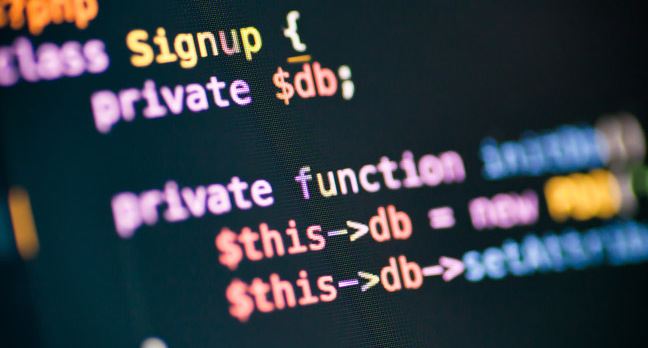 Andi Gutmans, a pioneer in scripting language personal home page and co-founder of Zend technology, has joined Amazon's cloud.
Gutmans has become standard supervisor of the NoSQL organization, a part of the AWS information services unit.
consistent with his LinkedIn profile, Gutmans is "running on the next era of NoSQL database".
Gutmans blogged right here: "I could be part of a crew with a prime consciousness on handing over actual-time responses to enable the subsequent generation of apps and services.
"The challenges are multi-faceted and consist of: In reminiscence databases, scalability and high availability, exceptional database paradigms… And strengthening developer productiveness to help the desired time to marketplace."
The personal home page chief reckoned AWS had "set up clean management" with offerings which includes Redshfit, RDS, ElastiCache and DynamoDB.
Gutmans joined Jeff Bezos' powerful AWS cloud operation in March, 5 months after Zend technologies – the enterprise he co-founded with Hypertext Preprocessor co-pioneer Zeev Suraski – changed into offered by software program tools enterprise Rogue Wave software.
The php tools were delivered to Zend's trophy cupboard of talents for C, C++, C# AND Java.
Gutmans had served in brief as government vice president of Rogue Wave's strategic partnerships.
Suraski stays at Zend, wherein he's CTO.
As college students, in 1999, Gutmans and Suraski wrote the Zend Engine – the open-source scripting language that interpreted personal home page and which appeared in Hypertext Preprocessor four.zero.
They founded Zend technologies the equal 12 months, building industrial support and services round personal home page with a framework, server and tools for the scripting language.
They did so as Hypertext Preprocessor took off with Perl and Python as part of the LAMP stack with Linux and Apache Server for the building of the more youthful, greater open net – which, crucially, became not primarily based round both Microsoft's closed and proprietary .net or your dad's Java. ®