The new iPhone XR is out on the street and as expected all kinds of reviews, teardowns and durability tests have come along with it. The latest durability test from JerryRigEverything is here to reveal a somewhat predictable turn of events.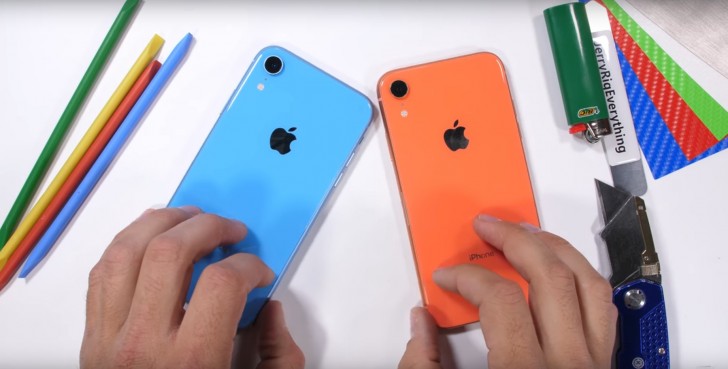 Sure, the iPhone XR might be affordable to Apple's standard but with a price tag of $750, we can only treat it as a high-end smartphone. And luckily, its build quality proves it is in fact a high-quality device. Except for the small fact that Apple still advertises sapphire glass on its camera lens while it clearly isn't.
The good news is that the side metal frame is solid, the phone doesn't bend and the screen easily recovers from burns. You can check out the entire battery of tests in the video below.
[youtube https://www.youtube.com/watch?v=deNqaM2RnoU]
["source=pcworld"]