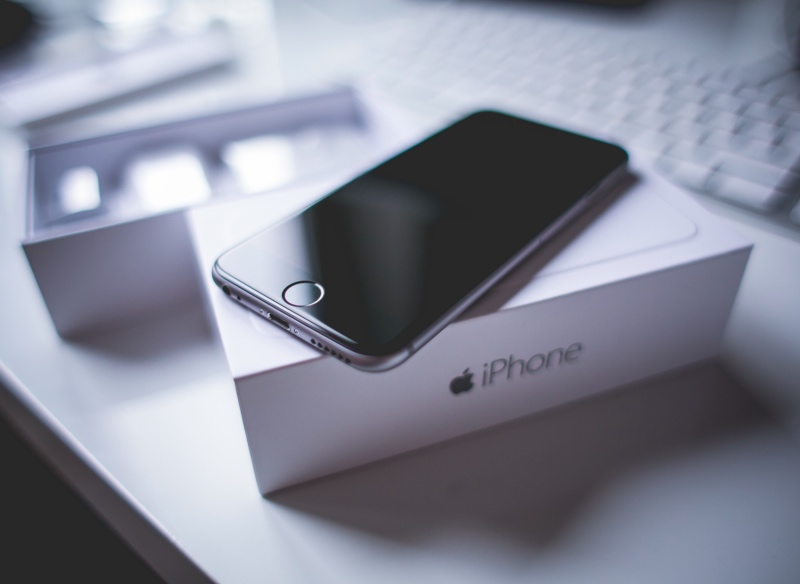 Days after kicking off its battery replacement programme to compensate users experiencing slower performance on iPhone models with older batteries, it's now being reported that Apple is facing supply shortages for the batteries of the iPhone 6 Plus. The latest development is said to have made the Cupertino company incapable of offering iPhone 6 Plus replacement batteries until late March to early April in the US and other some regions, as per a leaked internal document obtained by MacRumors.
The report that the document was distributed to Apple Stores and Apple Authorised Service Providers earlier this week. The delays may vary in some regions, including the Middle East, Africa, Latin America, Russia, and Turkey. We've reached out to Apple India to understand if there is a shortage of replacement batteries for the iPhone 6 Plus in the country.
The internal document in question does not reveal any precise details about the delay in the supply of replacement batteries for the iPhone 6 Plus. However, it mentions that there would be a shorts wait of "approximately two weeks" for the iPhone 6 and iPhone 6s Plus battery replacements as well, though the batteries for all other affected models, including the iPhone 6s, iPhone 7, iPhone 7 Plus, and iPhone SE are likely to be available "without extended delays" in most countries around the globe.
In December, Apple announced the $29 battery replacement programme to offer out-of-warranty battery replacements to users to retain the performance of their iPhone models. That announcement emerged after the company faced some lawsuits and consumer outrage due to the fact it was slowing down older iPhone models with flagging batteries. The programme is set to begin by the end of this month, and in India, it will bring battery replacements at a charge of Rs. 2,000 plus, down from the original cost of replacement that comes at Rs. 6,500 (inclusive of taxes).
According to Barclays analyst Mark Moskowitz, the iPhone battery replacement programme will cost Apple $10 billion from reduced sales in 2018. The analyst estimated that sales of 16 million iPhone units will be lost and around 4 percent of the company's total revenues will be reduced for this year. Also, it is highly presumed that a large number of iPhone users would prefer replacing the batteries of their existing models instead of opting for an upgrade.
["source=gadgets.ndtv"]