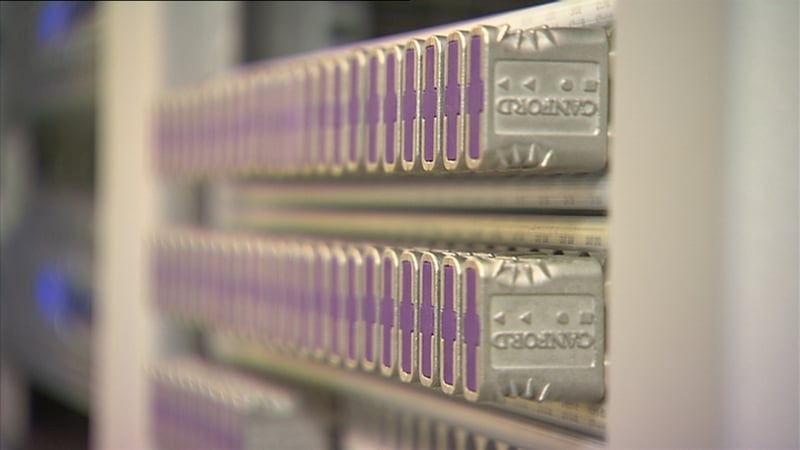 Computer Science should be introduced as a Leaving Certificate subject and steps should be taken to ensure all teachers of science and related subjects are suitably qualified, according to a new report.
The authors of the Government-commissioned report into the teaching of so-called STEM subjects  – science, technology, engineering and maths – also say the quality of the education for these subjects is essential to Ireland's ambitions.
The report was commissioned three years ago and overseen by Dublin City University President Prof Brian MacCraith.
He said current STEM performance in schools here is not good enough and significant change is needed if Ireland wishes to sustain its economic ambitions.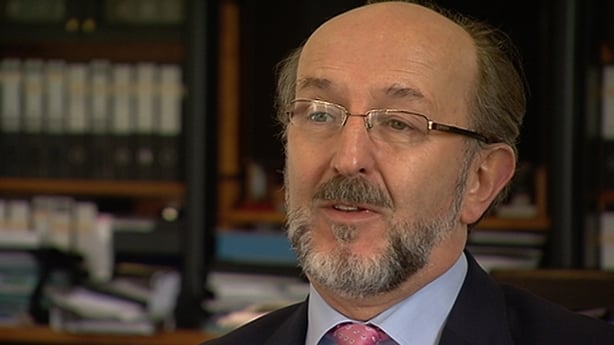 The report makes almost 50 recommendations, 21 of which Minister for Education Richard Bruton has said he will prioritise.
They include ensuring that all teachers of STEM subjects have specific qualifications in their subjects, and the introduction of Computer Science, to include coding, as a Leaving Certificate subject.
The report also recommends that measures be taken to address the gender imbalance, which sees boys accounting for 76% of all Leaving Cert Physics students.
[Source:-RTE]