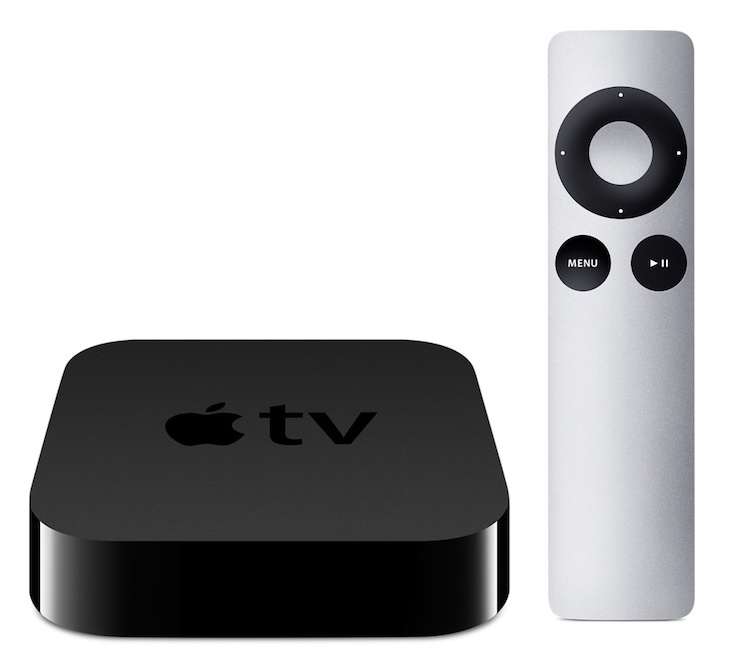 Apple has discontinued the third-generation Apple TV, removing it from its online store. Additionally, links to the Apple TV 3 now reroute to the fourth-generation Apple TV. Apple confirmed it was discontinuing the device in an email to employees and educatorsobtained by 9to5Mac. The Cupertino company will continue to fulfill backlog orders for the device, but is now putting its attention behind the newer fourth-generation device. In early September, it was reported that Apple had begun phasing out the Apple TV 3, pulling it from its brick-and-mortar stores
The Apple TV 3 was released in 2012 and given a spec bump the following year. In fall 2015, Apple announced the long-awaited fourth-generation Apple TV, including support forSiri, the brand-new tvOS, and the App Store.
Apple is still selling refurbished versions of the Apple TV 3 for $59. The fourth-generation Apple TV can be purchased from Apple's online and retail stores in two configurations: 32GB for $149 and 64GB for $199.
[Source:-Mac Rumors]