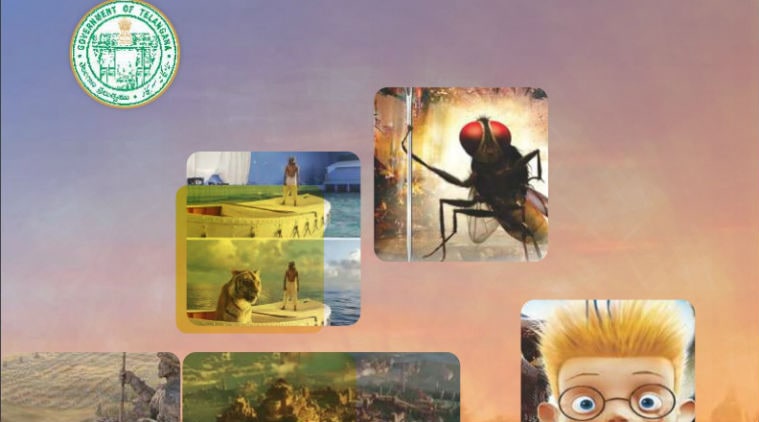 The Telangana government has identified animation, visual effects and gaming Industry as a key growth engine for the next level of technology exports and employment generation, IT Minister KT Rama Rao said today.
"Since Telangana is recognised as a major innovation hub, we have set up an Image Incubation Centre for Gaming and Animation companies in 27,000 sq ft. The facility is already operational with 10 companies being incubated in gaming sector employing 200 gaming professionals," he said while addressing a gathering at Nasscom Game Developers Conference 2016, here.
The state government has announced a host of incentives and subsidies to support the gaming and animation industry, which include capital investment subsidy, reimbursement of  stamp duty, lease rental subsidy, reimbursement of production cost, recruitment assistance, entertainment tax exemption and market development assistance through exhibition subsidy, among others, he added.
He also said that there are over 100 companies engaged in game development including VFX Studios, 2D, 3D Animation and Gaming employing about 30,000 professional in this segment.
"Close to USD 500 million worth of content is developed out of Hyderabad," he said. Former Nasscom Charmian BVR Mohan Reddy said that the gaming industry in India, which is pegged at USD 150 million, would grow at 40 to 50 per cent per annum.
Earlier, Nasscom came out with a report saying mobile game downloads are expected to grow at a CAGR of 58 per cent over the next five years, touching an estimated 5.3 billion downloads by 2020.
"There are 300 million smart phones in the country. The first 100 million took 10 years to come. The second 100 million took three years to come. The third 100 million took less than a year to come. As the smartphone usage is more, the game usage will also become higher," Reddy said at the event.
Read: T-Hub's new program T-Bridge to connect Indian startups with global market
"Currently our estimates are that 40 to 50 million Indians use games and this may be very small when compared to overall IT industry. We estimate that Gaming industry would be USD 150 million as of now. The gaming industry would grow about 40 to 50 per cent," he said.
[Source:-The Indian Express]