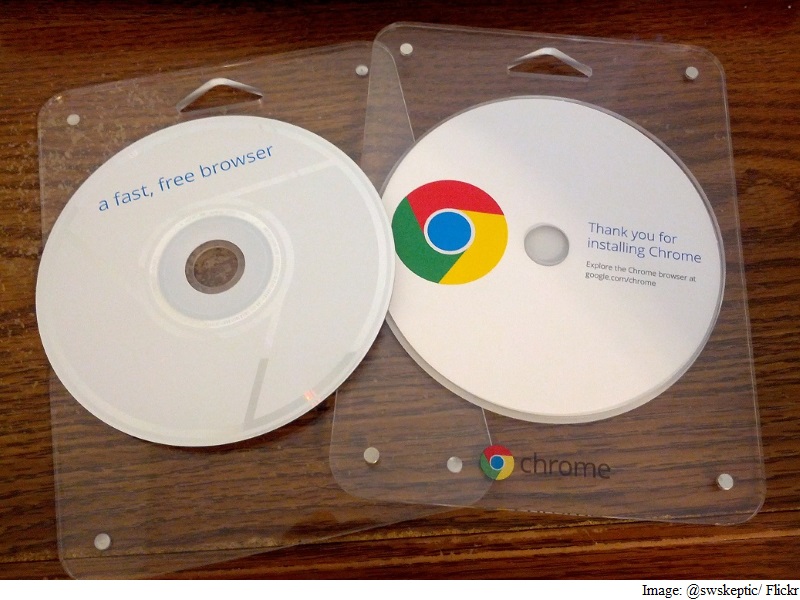 HIGHLIGHTS
Chrome 64 is available for download on Windows, Mac, and Linux
New Chrome update includes mitigations within V8 JavaScript engine
It also reduces ad abusive experiences
Google on Wednesday released Chrome 64 for Mac, Windows, and Linux, shorty after bringing its Android version. The new Chrome browser for PCs will roll out over the coming days to deliver some of the important features and tweaks. Among other changes, the Chrome 64 update includes various security fixes to reduce instances of vulnerabilities such as Meltdown and Spectre CPU. The latest version also comes with the tweaks that offer an improved pop-up blocker and site-wide muting option.
The Chrome 64 update (version 64.0.3282.119) includes as many as 53 security fixes. Google hasn't yet provided full access to bug details or links. However, it has highlighted through its Chromium Security page that there are mitigations in the V8 JavaScript engine of the stable Chrome 64 build to protect against speculative side-channel attack techniques. The company also hints at a possible "performance penalty" alongside the arrival of additional mitigations and hardening measures to reduce the impact of side-channel attacks in the future.
In addition to the security-centric moves, Google has brought some changes to the Chrome 64 for Windows, Mac, and Linux to restrict abusive ad experiences. These are in line with the tweaks that are first arrived on Android devices earlier this week. The first change is the restriction of malicious auto-redirects that often come through third-party iframes. Similarly, there is the improved pop-up blocker to prevent websites with links that appear as clickable video playback buttons and site controls or transparent overlays that all force open new tabs and windows on your browser.
The updated Chrome version additionally includes a setting to enable site-wide audio muting option. You can find this setting in the permissions drop-down that comes after clicking on the info icon or the green lock icon available in the address bar, from which you can set sound behaviour for any particular site.
Alongside the universal changes, the Chrome 64 for Windows brings HDR video playback that you can experience after enabling the HDR mode on your Windows 10 system. The mode is notably available through the Windows 10 Fall Creator Update and requires an HDR-compatible graphics card as well as an HDR-enabled display. For machines running Chrome OS, there is a Split View feature that helps you open two different pages simultaneously. There is also an easy screenshot option for convertible Chrome OS devices through which you can capture screenshots with a volume down + power key combination.
["Source-ndtv"]