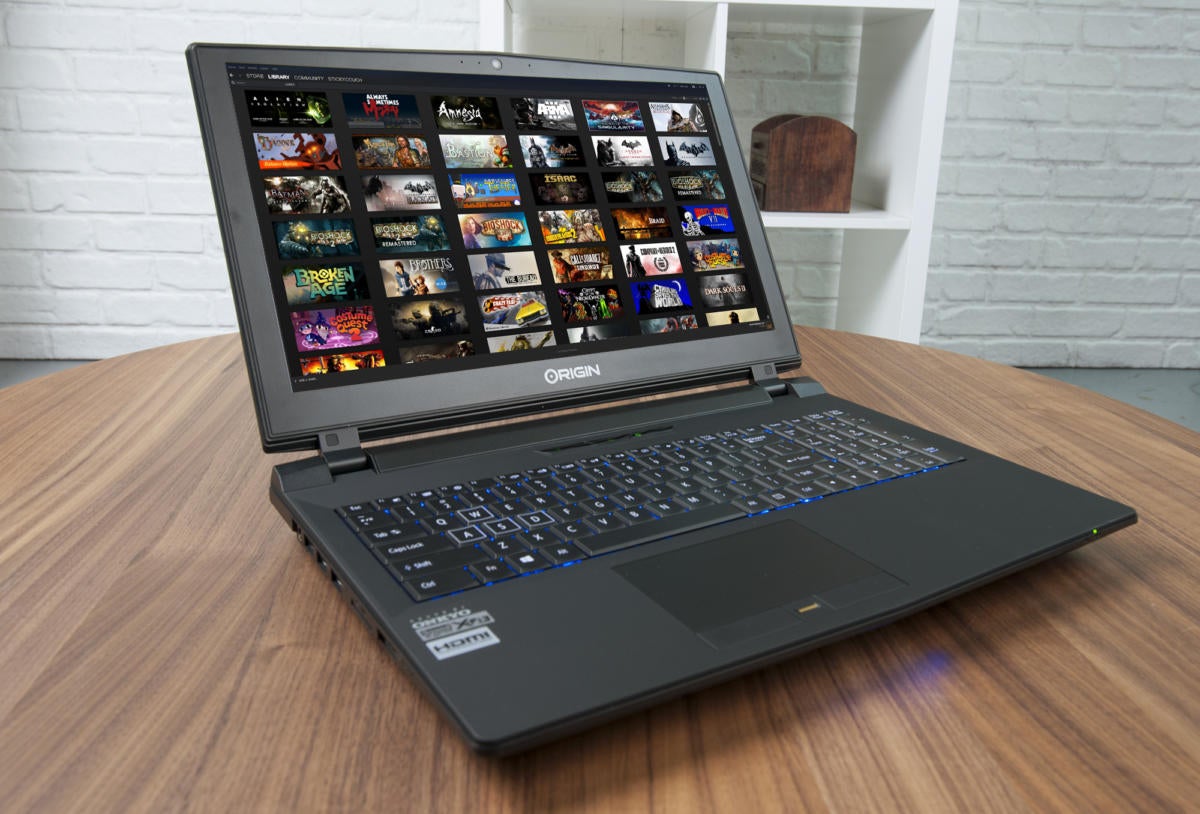 It's getting harder and harder to delineate between the busy spring and the busy fall. The game release lull that used to last from May through September is now more like "late June to early August," and even July saw its fair share of new game releases. There are just so many upcoming PC games nowadays. You'll never catch up on that backlog!
So it's worth being selective. We've looked ahead at the upcoming months and plucked out 15 new games, sorted by release date, that we're looking forward to as 2017 enters its final stretch. This is far from an exhaustive list, and there are a few conspicuous absences since indie titles don't usually announce a launch date months in advance. But still, we've covered the major tentpole releases plus a few smaller titles that are near and dear to us.
If you tend to organize the calendar based on game releases rather than astrological signs, it turns out autumn is closer than you might think.
Lawbreakers – August 8
Yes, if we're going to draw the line in 2017 to indicate when "the big fall game releases start," it would fall on August 8—the day Cliff Bleszinski and the team at Boss Key released sci-fi shooter LawBreakers ($30 on Amazon).
Featuring high-speed movement in the vein of classic '90s shooters, Lawbreakers focuses on verticality. Maps are dotted with low-gravity areas where you'll go flying through the air, ambushing people from above, on maps inspired by Santa Monica, CA, and other real-world locales. I can't say I'm a fan of the "edgy" voice acting, but the recent beta played great and a well-coordinated team can pull off some great stunts.
We'll see if it can pull people's attention from Overwatch though. The two games aren't that similar but…well, tell that to Battleborn.
StarCraft Remastered – August 14
It's not often I look forward to a remaster, but it's hard not to get excited about StarCraft: Remastered ($14.99 on Battle.net). Blizzard has overhauled all the units, maps, audio, and more just in time for StarCraft's 20th anniversary. Oh, it also runs in native 4K. What's not to love?
And it goes beyond aesthetics, too. New "Story Interludes" will apparently illustrate parts of the story that used to be confined to text, and Blizzard has added some quality-of-life features like cloud saves, matchmaking, and leaderboards. From what I can tell, this looks like a remaster done right.
Absolver – August 29
Absolver ($15 on Steam) is one of those "near and dear" projects I mentioned in the intro. An indie game published by Devolver, it's a fighting game like no other fighting game I've ever played—by which I mean it's way more complicated. Almost every aspect of your character is under your control, from your stance to the specific moves you put into each combo. Moves are governed by a deck system, and you chain cards together to build out combos to match your preferred fighting style. It's incredibly intimidating.
It's incredibly powerful too. Once you get the hang of it you realize there's a world of potential, as you experiment with what combos work for you and what don't. It's an evolving process—one you'll undertake as you uncover the game's world and story, occasionally running into other players in its seamless Journey-style multiplayer. Will they fight you? Help you out? That's half the fun.
XCOM 2: War of the Chosen – August 29